Ranger + Redemption + Pinpoint EA
This is a our best EA option as it includes 3 EA's using three different strategies! These 3 EA's are optimized to be traded on one account using as little as $3k. They can profit on their own but when used together, they are even stronger! Check the LIVE $50k account stats below to see how serious we are about using these 3 EA's on one account!

The Redemption EA is a latest algorithm to join RFT. It's our best EA trading 6 pairs with low drawdown!
Up Close With the 3 RFT EA's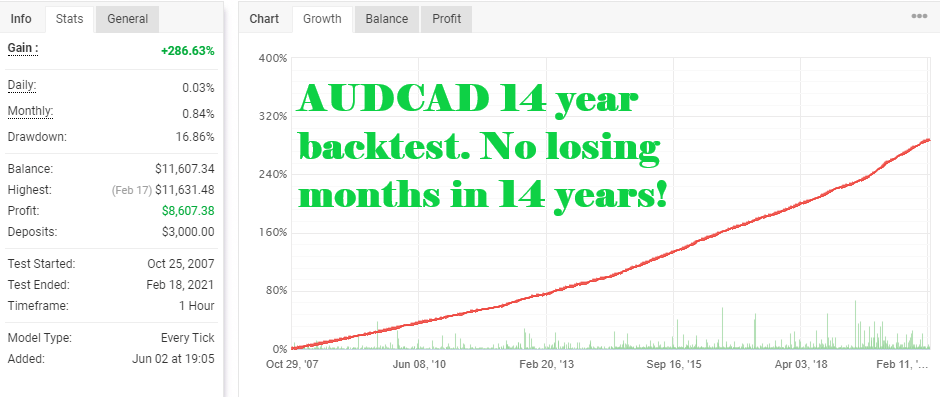 Reliable 99.90% Modeling Backtests!
The 3 RFT EA's were tested with reliable 99.90% modeling quality backtest data to insure trust worthy results. The longer the strategy can backtest, the better its chances at adapting to the future market
All backtests were done with a variable spread and accurate Dukascopy data for more realistic results.
This video goes over how the 3 EA trade. You'll get an introduction into how to use it and when and where it looks to profit in the forex market
Profitable Months In a Row
Average Monthly Profit (default settings)
12 Month Estimated Profit
How Do the 3 EA's profit?
It uses a 2 indicator combination to find the best trades with and against the trend.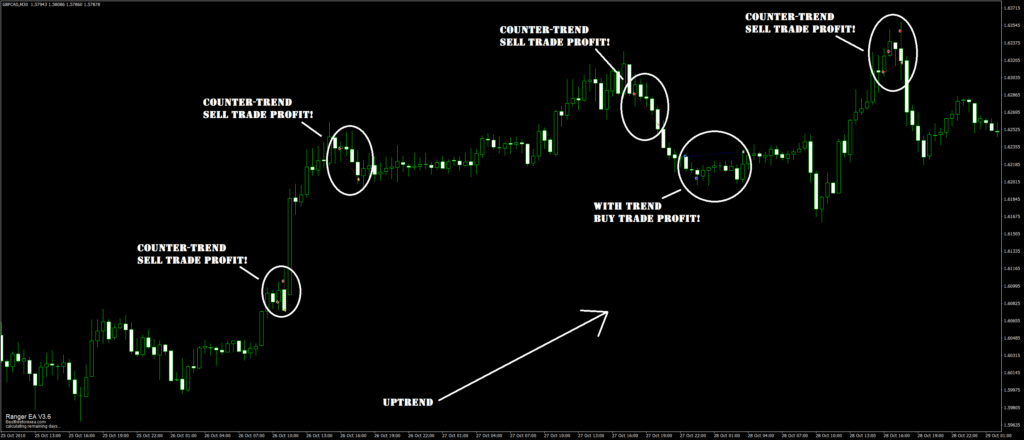 3 EA COMBINED BACKTEST RESULTS
2003-2021 BACKTEST RESULT

PROFIT EVERY MONTH!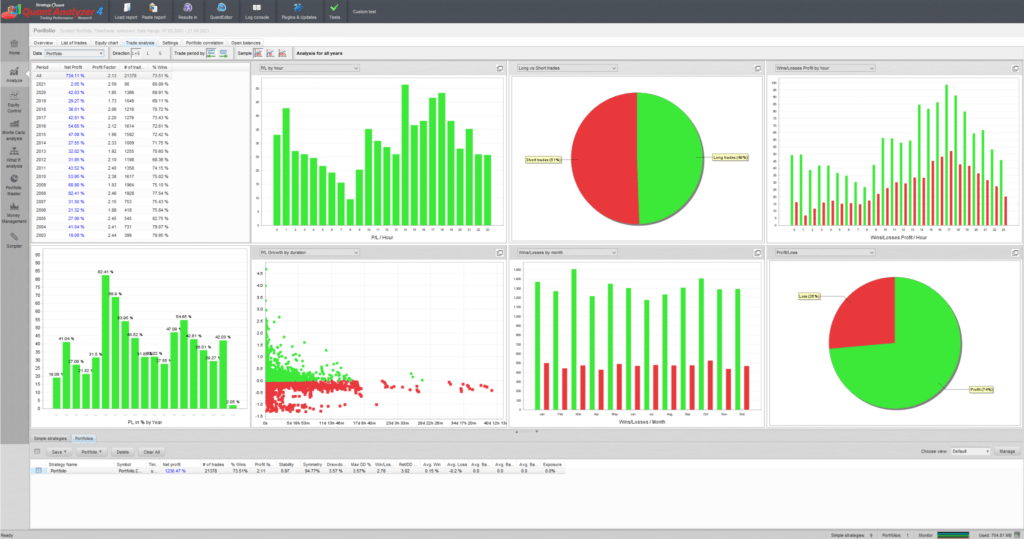 3 EA COMBINED BACKTEST RESULTS
2003-2021 BACKTEST RESULTS

PROFIT EVERY MONTH!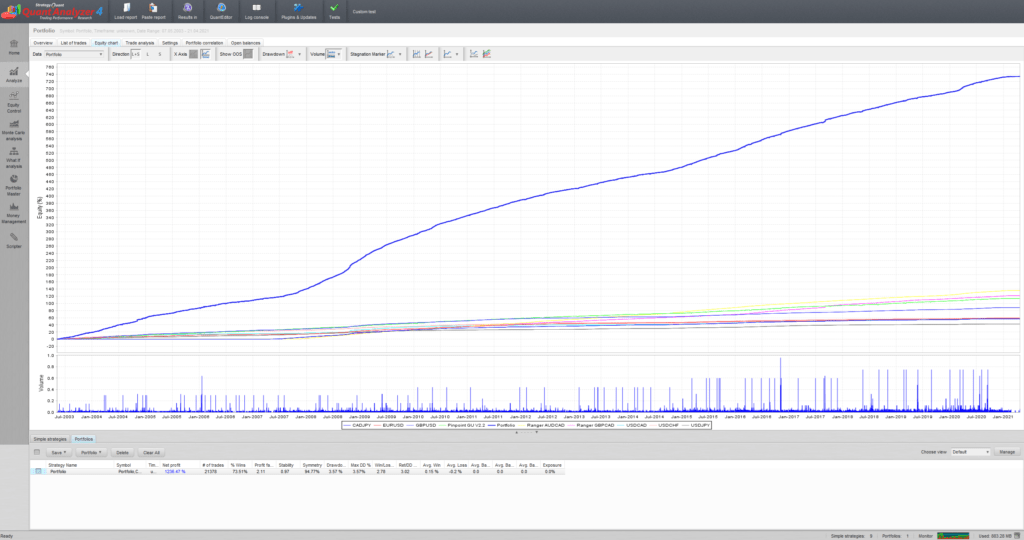 Includes 3 EA's running three different strategies to minimize account exposure
Backtesting data shows no losing months in 18 years on 9 trading pairs.
Projected monthly profit of 3-5% a month (default settings)
Trades every week
Trades 9 pairs
Recommended starting balance of just $3k
Trades better than most humans!
FIFO compliant