7 different strategies trading on 13 combined pairs

Strategies: Crackerjack, Vigorous, CBK, Ranger, SS, Slugger & Gopher

3 years LIVE trading performance

A One of a kind passive/hybrid model can bring additional profit
Works on MT5 & MT4
20 year successful backtesting on all 13 trading pairs
Flexible EA settings to accommodate low, med or high risk
Our (high risk) settings can give an estimated 7-10% monthly profit
The Powerhouse EA uses protective stop-losses
30 days money back guarantee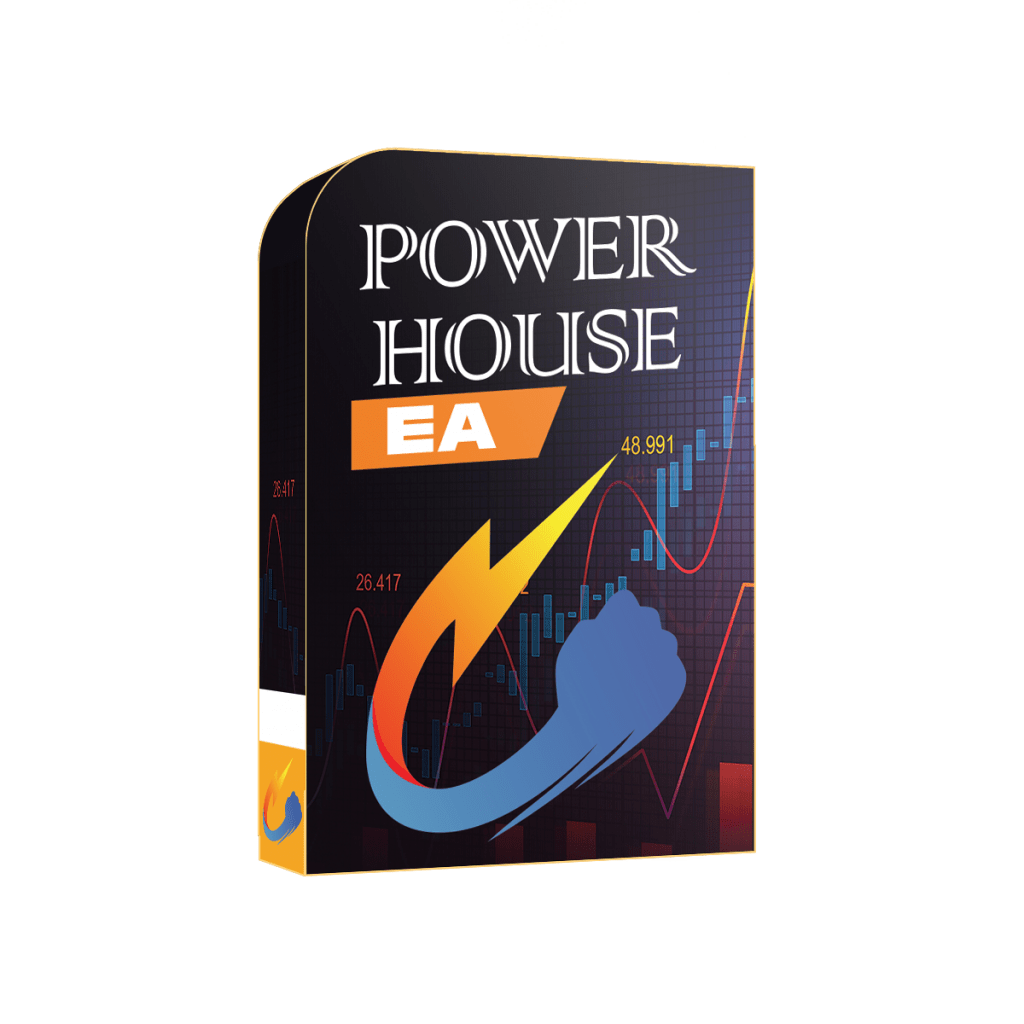 Our average monthly profit
Average Trade Amount Per Day
Join Our Free Trader Discord Group
Chat & see trading results from our community!
The Powerhouse is a NEW EA that combines all 6 RFT EA's into one. You'll be able to run the (auto) portion of The Sharpshooter, Comeback kid, Ranger, Vigorous, Crackerjack, Gopher and Slugger EA's from one place.
The Powerhouse is one of the most advanced (auto-trading) EA's available to retail traders. It's capable of achieving trading techniques and mechanics other EA's could never dream of.
Setup is easy and each strategy within the EA only has a few settings to minimize confusion.
You could say the Powerhouse is the "passive" traders EA. Not only does it run all 6 EA strategies in one place, it can also cross-pair take profit. For example, If the CBK V2 has trades open on 3 pairs at the same time and a total account profit of 0.1% is met, the CBK V2 will close out all open positions on those 3 pairs simultaneously. This function allows each strategy to actively speak and work with each other to give more profit and less drawdown when trading.  This is a NEW innovative idea within the auto-trading trading space. Evidence has shown, it's a safer way to trade.
7 different strategies trading on 13 combined pairs

3 years LIVE trading performance

A One of a kind passive/hybrid model can bring additional profit
Available for MT5 & MT4
20 year successful backtesting on all 13 trading pairs
Flexible EA settings to accommodate low, med or high risk
Our (high risk) settings can give an estimated 7-10% monthly profit
The Powerhouse EA uses protective stop-losses
Easy installation
PDF manual that includes helpful installation and settings videos
Free EA updates and support
At least $3k, 200:1 leverage is recommended (high risk preset)
At least $6k, 100:1 leverage is recommended  (med risk preset)
At least $12k, 50:1 leverage  is recommended (low risk preset)