4 scalping strategies in one EA
77% average win rate
90% of trades are closed within 2 hours
Works on MT5 & MT4
Trades on 3 pairs 4 charts
20 year successful backtests
Flexible EA settings to accommodate low, med or high risk
Estimated (high risk) profit is 3-5% monthly
30 days money back guarantee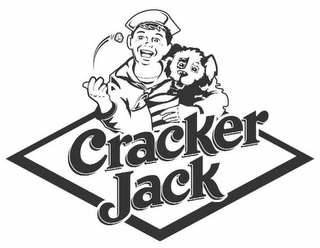 Our average monthly profit
Average Trade Amount Per Day
Join Our Free Trader Discord Group
Chat & see trading results from our community!
The Crackerjack is our NEW EA that combines 4 scalping strategies into one EA.
It's one of the most advanced (auto-trading) scalping EA's available to retail traders because it trades on on 3 pairs/4 charts. The EU, EU, GU and AU. Most trades are closed in minutes!
Setup is easy because we include a helpful installation video.
The Crackerjack is our best scalping EA because it pushes the limits of what's possible in forex market scalping. No longer do you have to depend on 1 scalping strategy. We use 4 so we can lower the risk (of each strategy) while increasing total (combined) potential profit!
4 scalping strategies in one EA
77% average win rate
90% of trades are closed within 2 hours
Works on MT5 & MT4
Trades on 3 pairs 4 charts
20 year successful backtests
Flexible EA settings to accommodate low, med or high risk
Estimated (high risk) profit is 3-5% monthly
The Crackerjack EA uses protective stop-losses 
Easy installation
PDF manual that includes helpful installation and settings videos
Free EA updates and support
At least $3k, 200:1 leverage is recommended (high risk preset)
At least $6k, 100:1 leverage is recommended (med risk preset)
At least $12k, 50:1 leverage  is recommended (low risk preset)
30 days money back guarantee